Certified Scrum Professional®-ScrumMaster
Sochova.com
Certified by: Scrum Alliance
CSP-SM - Certified Scrum Professional - ScrumMaster course - is part of the Great ScrumMaster Academy Program. The class is trained by Scrum Alliance certified trainer CST and you will definitely enjoy it.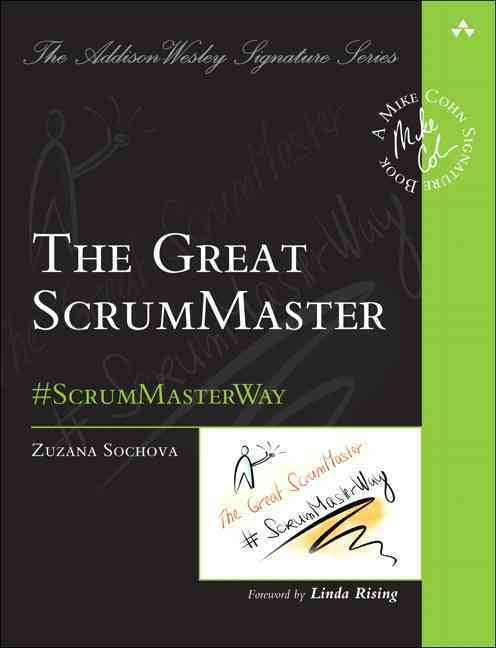 Join the training lead by author of the popular book The Great ScrumMaster: #ScrumMasterWay and get hands-on experience on how to leverage your career as the great ScrumMaster and master you ScrumMaster skills.
It's not any boring powerpoint class, it's an interactive workshop based on the facilitation and coaching at the system level with a focus to the entire organization. Full of simulations, conversations, and experience sharing.
Unlike online programs, you will meet real people who are on the Great ScrumMaster journey together with you. You find friends who will support you even after the class, as the class is just a beginning and the participants will organize coaching circles to support each other and enhance their learning.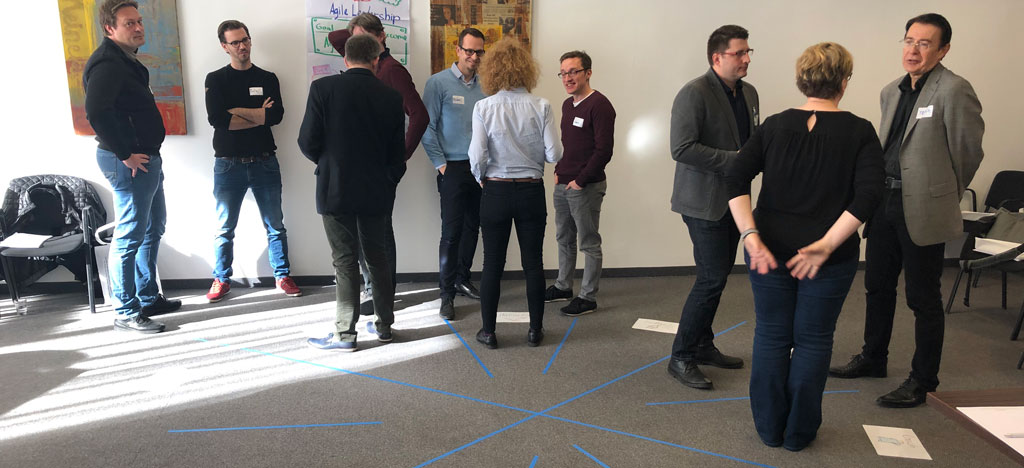 Your selected date
Language

English

Time

09:00 - 17:00
Location

Live Online

(GMT+01:00) Prague

Net duration

16 hours
---
1.470 € 1.270 € plus 21% VAT
Early bird
Payment by invoice - Free cancellation up to 4 weeks before the event
Zuzi Sochova
As a Certified Scrum Trainer (CST) with Scrum Alliance, Zuzi has trained thousands of ScrumMasters and Product Owners. She teaches Scrum Alliance certification classes CSM - Certified Scrum Master, CSPO - Certified Scrum Product Owner, and CAL - Certified Agile Leadership in English and Czech. By creating and sustaining Agile leadership, Zuzi believes the worlds of work and life can be made happier and more successful.
This event is hosted by:
Sochova.com is an official partner of Agile Academy
How do I attend?
We are using Zoom with breakouts and the Mural board for collaboration. Our virtual classes are highly interactive, we are using the Training from the Back of the Room, where participants collaborate in small teams on tasks, discuss the scenarios, and solve the use cases. We don't lose the interactivity nor any games, see how virtual classes are delivered.
Book this event now!
10.11. - 11.11.2022
Certified Scrum Professional®-ScrumMaster
Sochova.com
---
Trainer

Zuzi Sochova
---
Language

English

Time

09:00 - 17:00
Net duration

16 hours

Location

Live Online

(GMT+01:00) Prague
---
1.470 € 1.270 € plus 21% VAT
Early bird