Agile Insights
Agile Insights Conversation
Agile Development at TESLA
Check out our interview with Joe Justice about his time at TESLA.
Agile at Tesla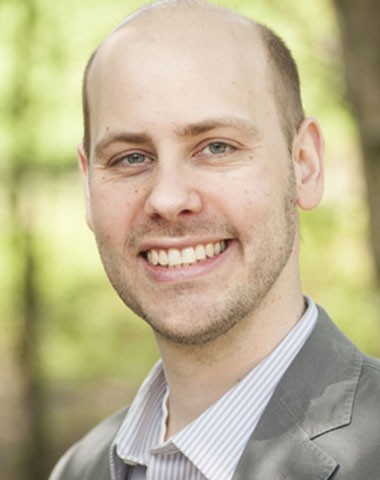 Read
Learn more about lean-agile hardware development at MAN Truck & Bus SE from our interview at Agile Academy. Build Hardware with Agile!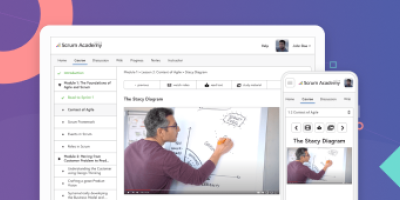 Learn
In this course you will learn how to become a great Product Owner who creates products and business models that succeed.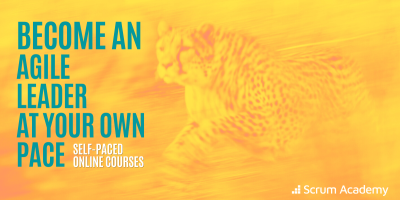 Learn
Learn how to be come an Agile Leader in this self-paced online course
Explore other topics in our Agile Insights knowledge base