Agile Insights
How do you develop an agile Strategy?
Thinkers50 Finalist Roger L. Martin and Sohrab Salimi talk in this Agile Insights Conversation about Agile Strategy!
Agile Strategy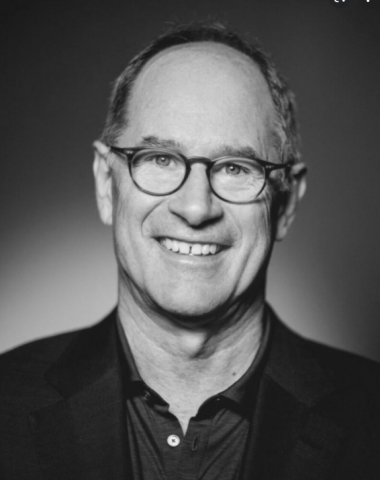 Read
Learn more about the Kotter Change Management Model and see what every step and phase means in this Change Model from John P. Kotter.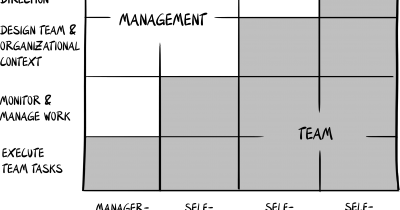 Read
Erfahre mehr über Hackman's Autoritätsmatrix und die Anwendung seines Autoritätsmodells bei der Teamentwicklung. Dies und mehr im agilen Lexikon!
Read
What is a Reference Story and how does an agile team work with it? The Agile Academy Dictionary gives you all answers to reference stories.
Explore other topics in our Agile Insights knowledge base