Agile Insights
"Psychological Safety:
The Foundation for High Performing Teams"
On February 9th, we have Karen Kemerling in Conversation with Sohrab Salimi.
Sign-Up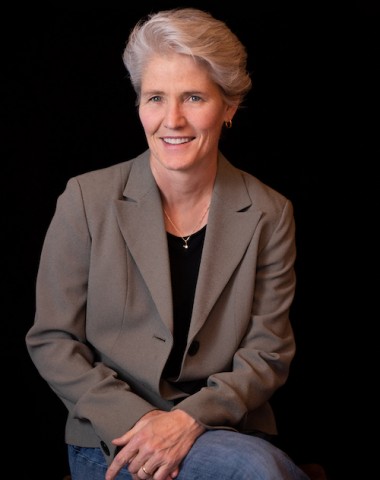 Watch
On March 9th, we'll have an Agile Insights Conversation with Petra Wille. She will talk about her new Book "Strong Product People" and share her insights.
Watch
On March 16th, we'll have a conversation with Roger L. Martin about Agile Strategy and agile Strategy Implementation in Startups. Join us for free!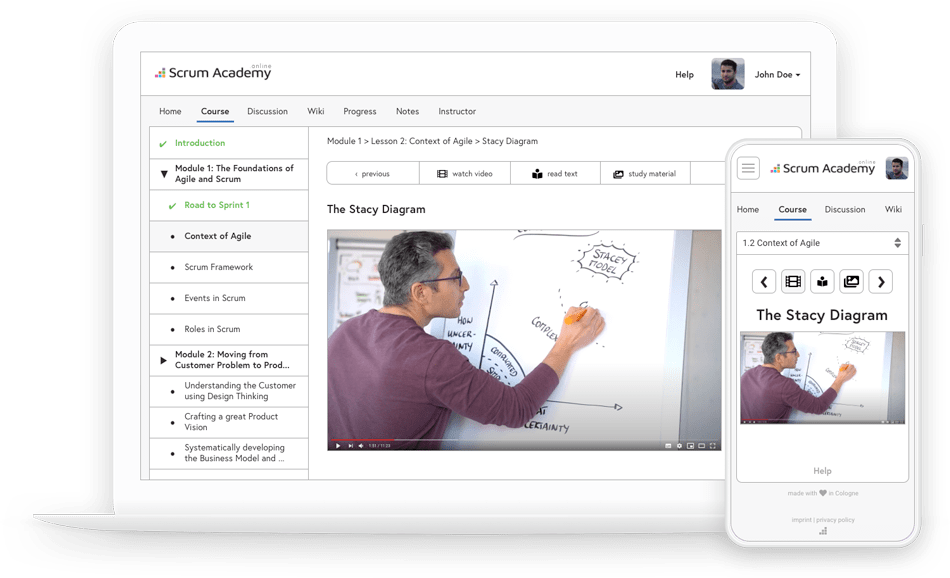 Learn
Here you can find our self-paced e-learning offering. Find the right online class for you.
Explore other topics in our Agile Insights knowledge base