Agile Insights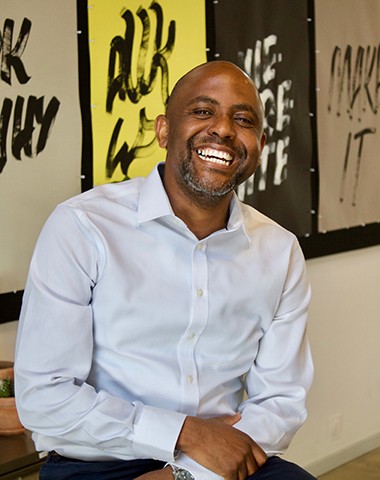 Read
Agile Software Management is an approach to develop by using incremental and iterative approaches to work constantly on the quality of the outcome.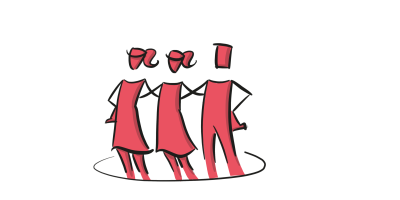 Read
The Development Team is usually a group of developers that work together in a Scrum Team with their dedicated Scrum Master and Product Owner.
Learn
Here you can find our self-paced e-learning offering. Find the right online class for you.
Explore other topics in our Agile Insights knowledge base