Agile Insights
Have you seen our Agile Dictionary, yet?
The Agile Dictionary brings you definitions and explains you the most discussed and asked agile terms. Take a look at one of our newest articles in the dictionary!
Read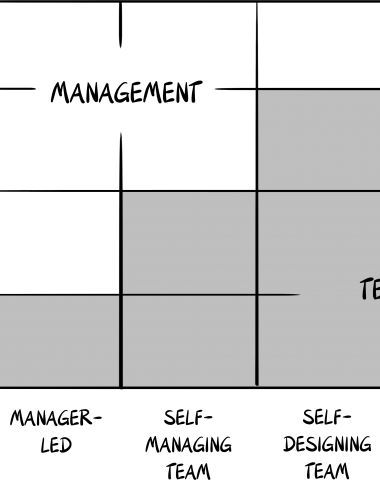 Read
Learn more about catalyst leadership and find our why and how it is important to become a catalyst leader in this article from our expert, Sohrab Salimi.
Read
What is Servant Leadership and why is it so essential in Scrum and Agile? We'll answer your most pressing questions about Servant Leadership in the Blog!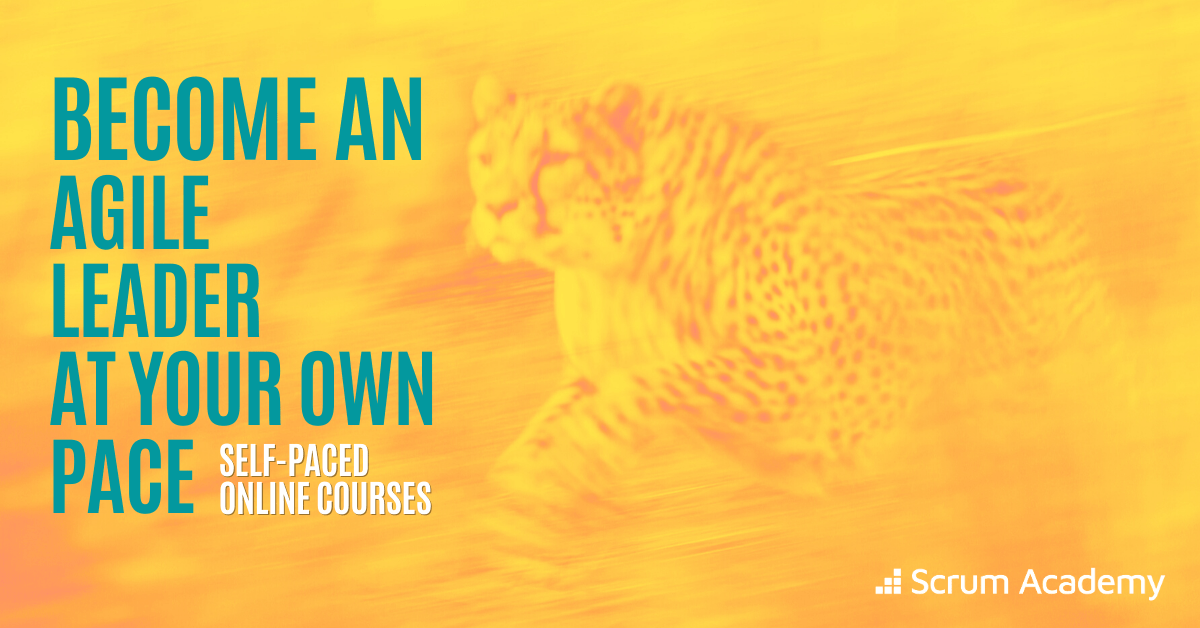 Learn
Learn how to be come an Agile Leader in this self-paced online course
Explore other topics in our Agile Insights knowledge base