Info Event: Objectives & Key Results (OKR)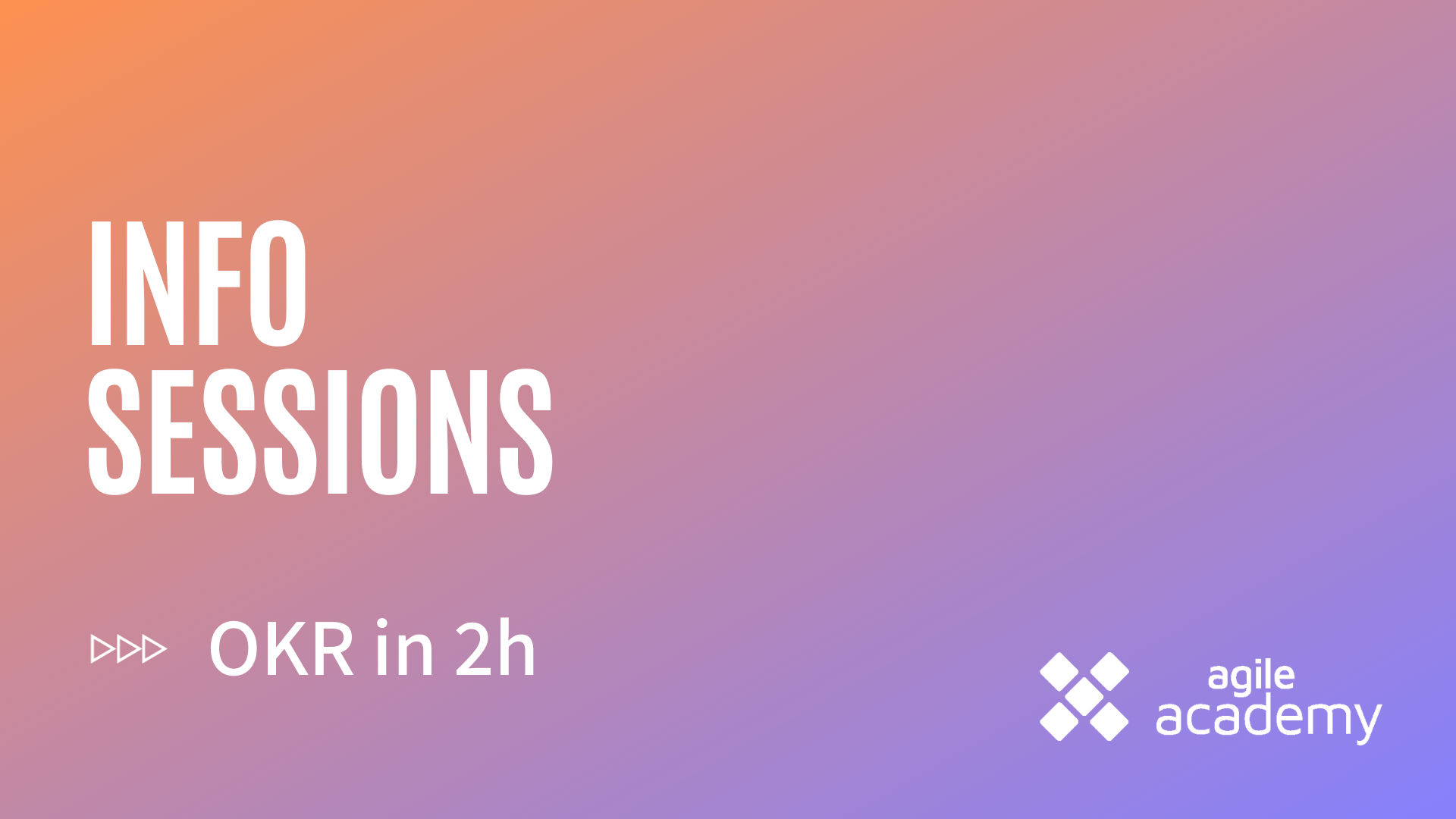 ---
Programm
This information event shows the basic features of the OKR method and describes how you can implement it in your company, which companies are already doing this successfully and what requirements you need to create for this. If you are considering whether the OKR Method is a suitable tool for you and your company, this free information event offers you the chance to find out.
Who can attend the OKR event?
The target audience is anyone who is interested in modern management methods and wants to replace the rather static target agreements with much more agile forms of leadership. In the info event, the basic features of the OKR method will be explained and example companies will be presented.
You will see within just two hours how to apply Objectives and Key Results and how to lead with even distributed teams.
What will I learn in the info event on OKRs?
In the classic goal-setting process, the achievement of company goals is often tied to individual bonuses. However, the result is usually not the desired successes, but rather goals that are set too low to ensure their fulfillment, or an elbow mentality among employees to get to the bonus. In the current time, in which basic conditions at the market change much faster, enterprises must set however on more agile methods, in order to remain further competitive.
In terms of setting and measuring goals, this includes the Objectives and Key Results (OKR) method, which many other companies besides Google are using successfully. Especially in the context of advancing digitalization, the increase in home offices or remote work, the importance of agile agreements between companies and employees is growing.
If you are involved in strategy and target agreements in the company and want to understand how you can make them much more agile, faster and more effective with OKRs, come to our free info session and get a first overview of the method, the background and the implementation.
If you want to go deeper into the topic, we also offer a one-day workshop on the topic Objectives and Key Results as a remote course.
---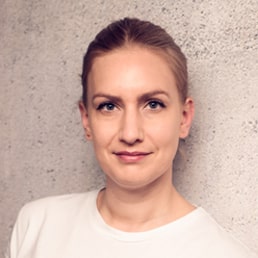 Diana Bister
Diana holds a degree in psychology and has been working as a consultant, coach and trainer since 2009. Her core competences are change management, leadership, team development and coaching.
Join Meetup Group
Unfortunately, there is currently no date for the OKR information session. However, you can find many more exciting dates for our Agile Insights on Meetup.
There you will automatically receive all the information about new Agile Insights events, such as the Conversations or Information Sessions, and you can add the appropriate dates to your calendar.