Info-Event: Agile Leadership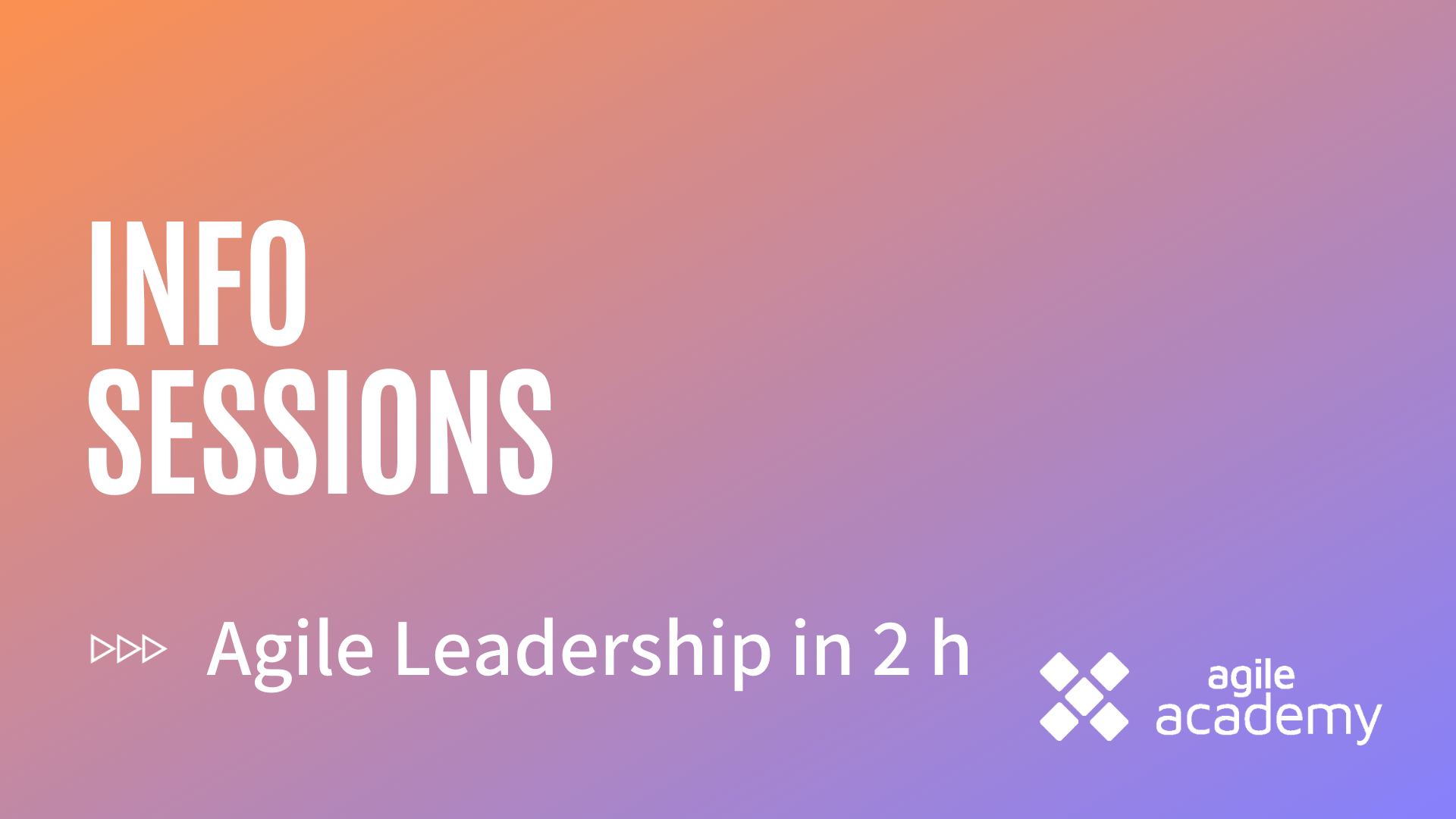 ---
Programm
The information session on Agile Leadership will provide insights into today's demands on modern leaders and show you what content our Certified Agile Leadership seminar will cover in a more focused and in-depth way. At the info-events, we will focus on an agile leader's ability to promote agility in their own behaviors and throughout the organization.
What will I learn in the Info Event for Agile Leaders?
You'll learn how Agile Leadership builds the foundation for Agile awareness and reflection to create engaged, empowered, and high-performing Agile organizations

.

Within 2 hours, we will teach you the essential principles of leading teams and organizations to become more agile and live the agile values and principles. We won't just present you with a blueprint, but dive deep into the hard, but necessary, issues that leaders need to do to enable organizational agility.
Can I ask questions?
Yes. Every Info Event is live unless it is explicitly designated as a recording. This allows you to ask questions as well as interact with the instructor. Questions that come up you can ask the trainer directly or afterwards to get the most out of the event for you.
Will the event be recorded?
Yes. Most events are recorded and sent out to participants afterwards. If you want to know how such an informational event for agile leaders goes, you can also watch a recording here

.
---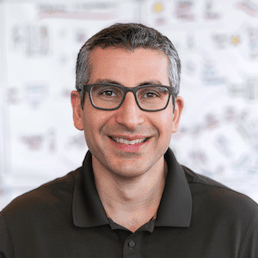 Sohrab Salimi
Sohrab is founder & CEO of Scrum Academy GmbH. He is Certified Scrum Trainer® on Agile Academy and initiator of the agile100 conference series as well as host of the Agile Insights conversations.
Join Meetup Group
Unfortunately, there is currently no date for the Agile Leadership information session. However, you can find many more exciting dates for our Agile Insights on Meetup.
There you will automatically receive all the information about new Agile Insights events, such as the Conversations or Information Sessions, and you can add the appropriate dates to your calendar.
Related articles
Agile Leader Journey
Start your Agile Journey and find out, what kind of agile Certification suits your interests! We have many ways for your agile adventure!
Agile Insights
Visit the Knowledge Area from Agile Academy. Read the latest articles about Agile, Scrum, Kanban and Scaling from our Certified Scrum Trainers!