Reflecting on a Change towards more Agility at celebrate company GmbH
On January 19, 2022, we invited Steffen Behn (Co-CEO) and Manuel Küblböck (Org design & transformation) of celebrate company to talk with us about their agile transformation. Together we talked about five exciting years of transforming celebrate company GmbH and the change towards more agility in the different companies from celebrate.
In the talk: "Reflecting on a Change towards more Agility: Lessons learned in the past 5 years" we talked about the rapid development at celebrate company as well as the individual brands: "die kartenmacherei", "celebrate Apps", "faireparterie", "Couture" as well as "celebrate digital printing".
"We help people turn their meaningful moments into lasting memories" is the company slogan for an agile work environment that can be divided into Autonomy, Mastery and Purpose.
In our conversation, we find out how the growth of the organization is supported by shared values and what role New Work plays in the growth of celebrate company.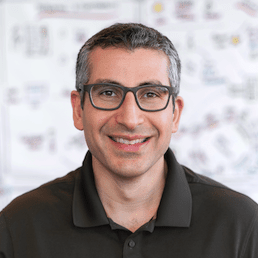 Sohrab Salimi
Sohrab is the Founder & CEO of Scrum Academy GmbH & Agile Academy. He is a Certified Scrum Trainer® and Initiator of the agile100 conference series as well as host of the Agile Insights Conversation.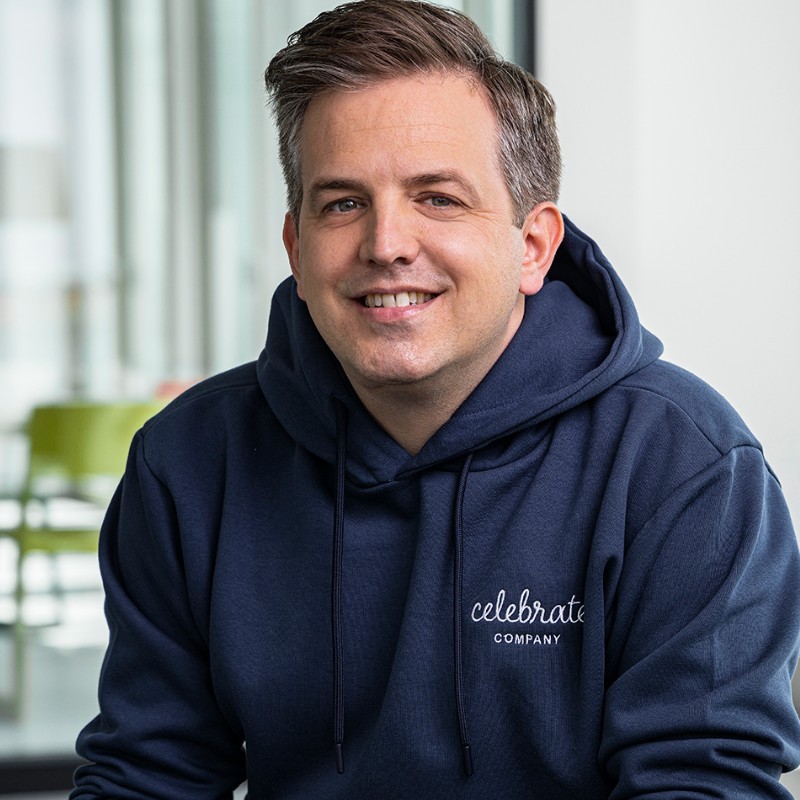 Steffen Behn
Steffen Behn is Co-CEO of celebrate company GmbH. He previously worked at die Kartenmacherei GmbH for over ten years, initially as Head of Marketing & Development and CTO, before becoming Co-CEO in June 2020.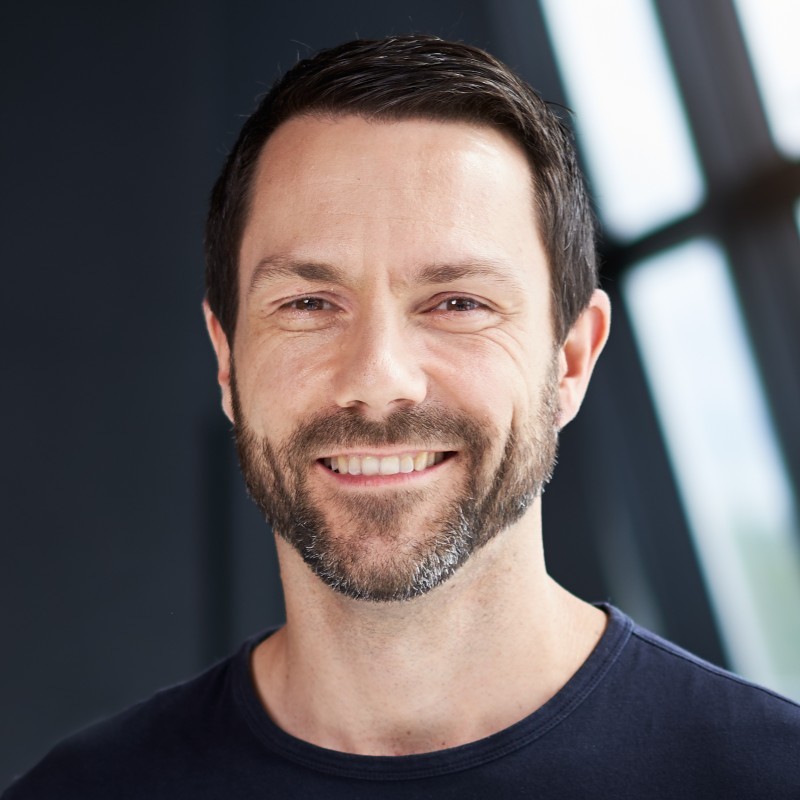 Manuel Küblböck
Manuel has been responsible for org design and transformation at celebrate company GmbH for almost three years. Before that, he gained extensive experience as an Agile coach and consultant at various companies.
Related articles
Building Invincible Companies
Why do some organisations fail? Alexander Osterwalder explained at the agile100 what it takes to build invincible companies!